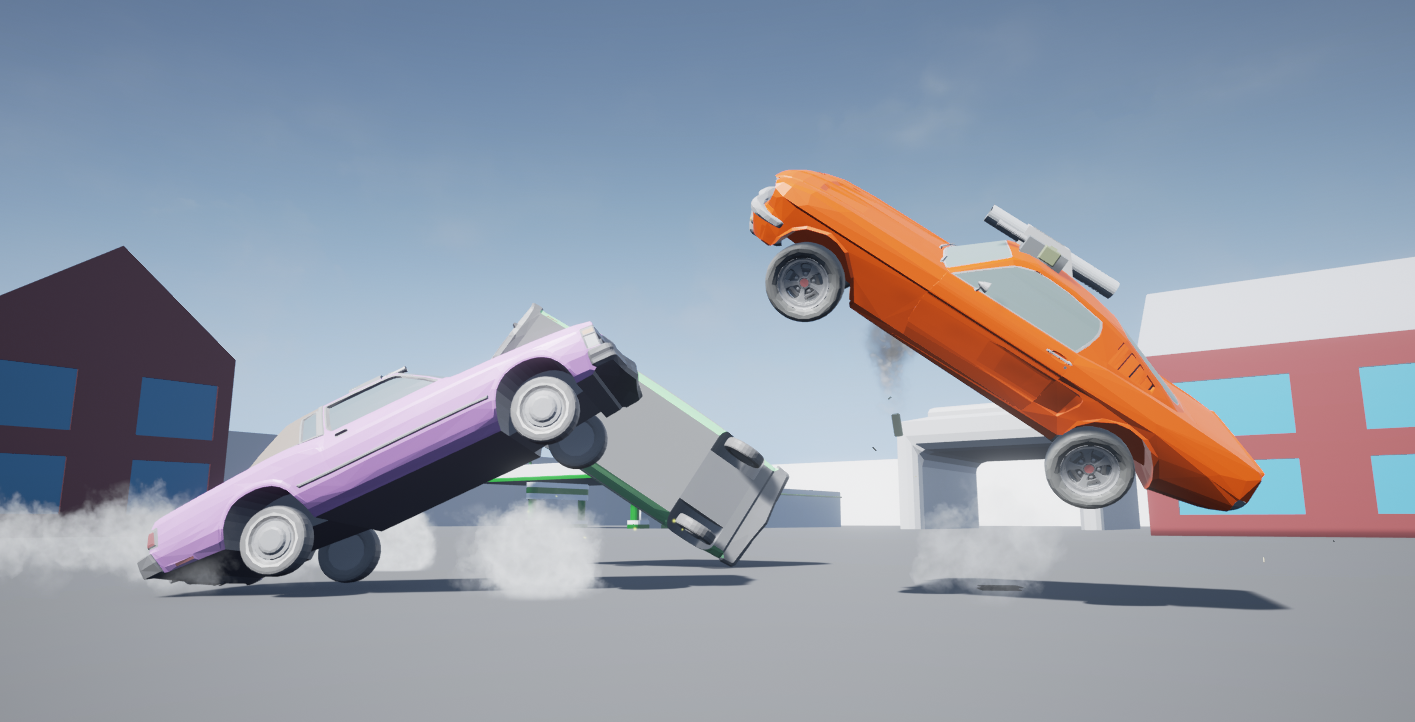 City Racer
Comments
Log in with itch.io to leave a comment.
changing cars and more guns would need this game
Hey there, hosting uploads on Google Drive isn't supported by the itch.io app, which some are using to try your game!
I recommend uploading directly to itch.io. You can use our command-line uploader if your game is too big, butler will let you upload games as large as 32GB (and provides automatic patching, etc.)
Thanks!
It took me a long time to get around to do it. Thank you for telling me about the Butler tool.
Really cool game would like to see some guided missiles :)